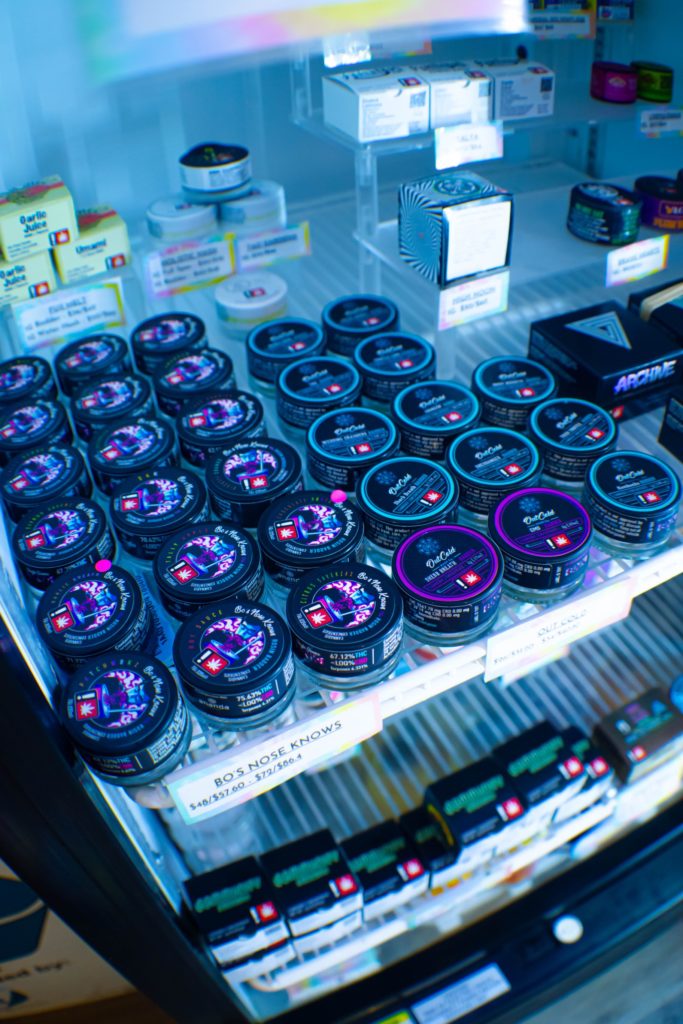 We all know the people who work at the shop know the best products. Who doesn't love to ask the bartender their favorite drink on the menu? Our shop is known for its amazing dab selection. We carry some of the best dabs the state of Oregon has to offer at the best price available. So we asked our bud-tenders what their current favorite dabs are and these are the results!

Chris said he's been smoking on the Brave's Burger by Bravehearts.
Seth said he's been enjoying the Hash Burger by Nelson & Company
Astrid recommended the Chile Verde by Bo's Nose Knows
Hayley has been loving the Ztrawberry Rhubarb by Bonsai
Brogan's current favorite is Daytona by Eugreen.

No matter what you're in the market for we have you covered. Come visit us in store at 1761 NE Dekum Street or place an order for delivery. We deliver to any residential address within Portland City limits and deliver is free with a $50 minimum purchase. Our delivery drivers are always discreet, professional, and timely. Shop in store and check out our monthly rotating art wall, free sticker box, free leave one or take one library, local art, and more. When you shop with us you know you're getting the best products at the best price while supporting a local mom and pop business. And what's better than that?!

See you in store at 1761 NE Dekum St. or at that residential address for free delivery!