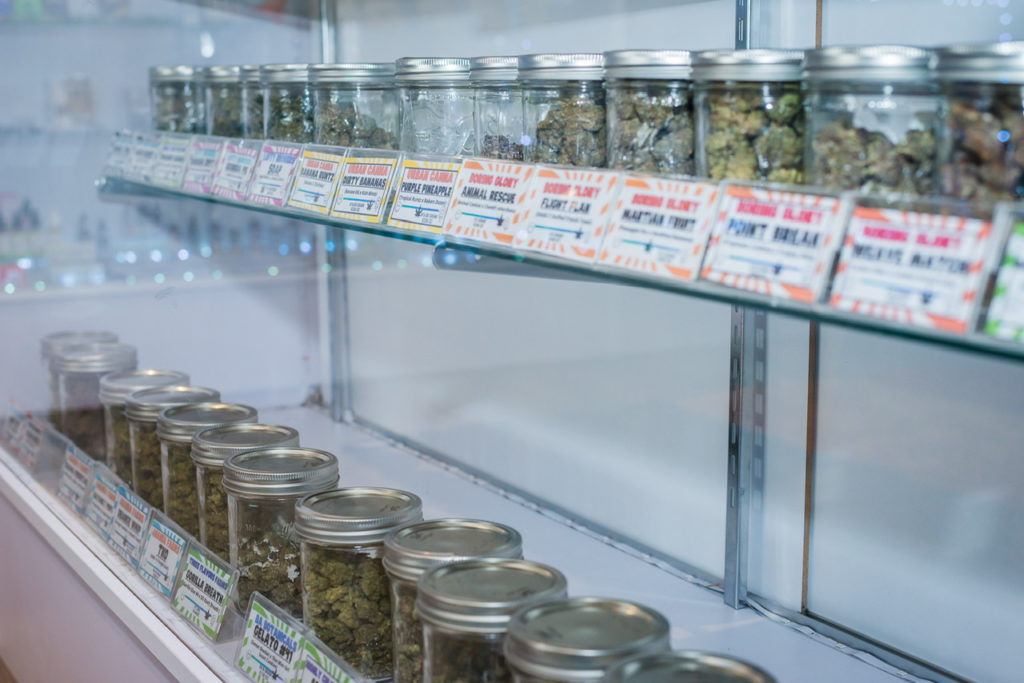 ---
Happy Monday! Here's a little reminder to try to shop local and support real people in your community instead of supporting corporations when you shop this week. Money is power and where you spend it matters. When you support a local business you are giving your money to a real person in your community, not a large corporation. The money stays in your community and is more likely to be spent in your community. When you support a mom and pop shop you are sporting someone's dream. Someone who could live down the road from you, not a millionaire who lives across the United States.
Another benefit of supporting local is you are more likely to receive a better product. At POTLAND Dispensary we are mom and pop locally owned business, we handcraft our entire menu. New, limited drops? We prob have them. Specialty product? We've got them. We're out there trying products and meeting with farms first hand. It's like how things are generally made better when being made in small batches instead of mass producing. Supporting local is overall good for everyone, the consumer, the business, and the community.
The more we support local businesses the more we see our neighborhoods and city thrive. Small business are much more likely to carry products from other small locally owned businesses, continuing the cycle of supporting the community.
Next time you need to restock on any CBD or cannabis product ditch corporate cannabis and come check out our locally owned dispensary POTLAND, or order from our free delivery service. We offer a free delivery service with a $50 minimum purchase that delivers anywhere within Portland city limits. Feel good about where you're spending your money and support the people that make your community special.